Party Girl by mybluesweden
12 Apr 2017, Posted by Music
in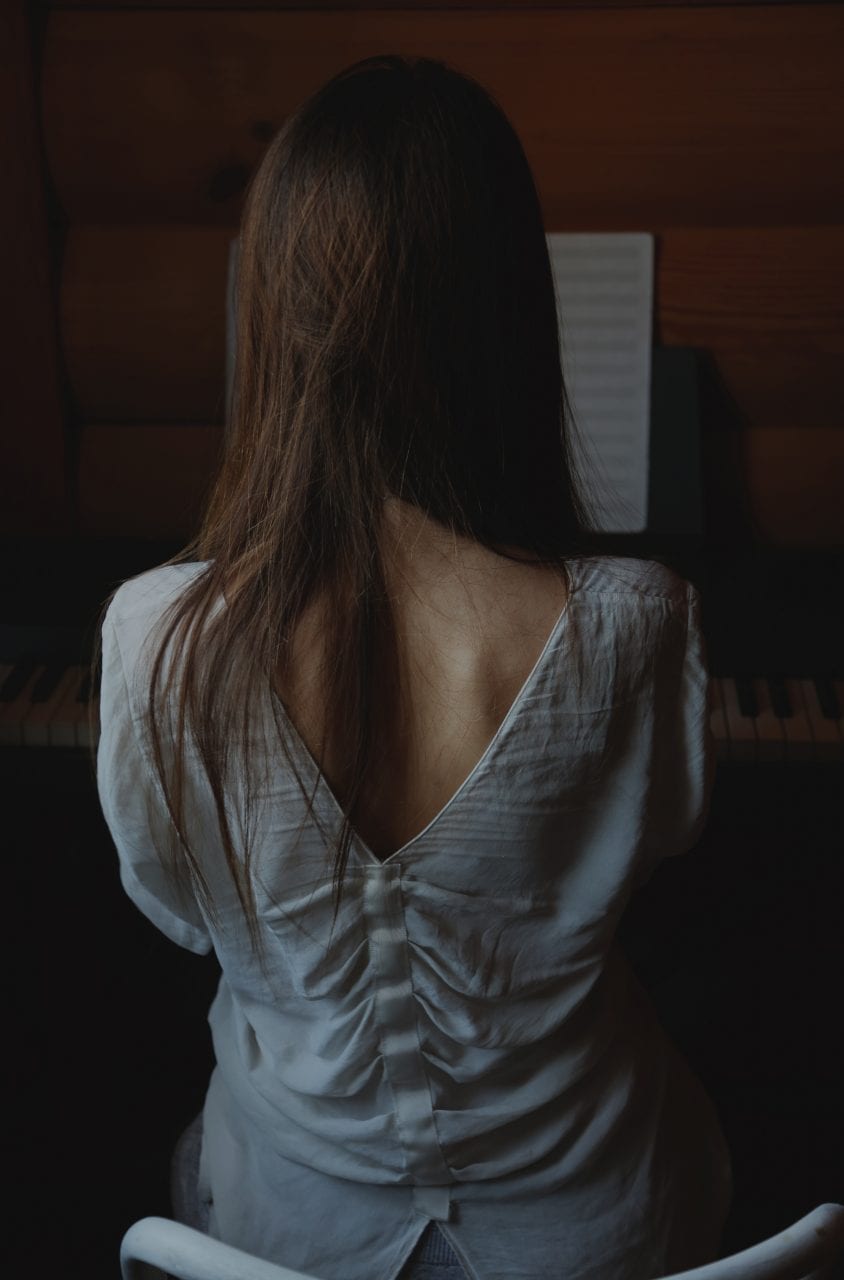 Art Credit: Marie Dashkova
PARTY GIRL BY MYBLUESWEDEN
"We chose this song because we feel it best fits the vibe for abstractmagtv: gorgeous and unexpected. That's what we are going for, too. This song intentionally has an unconventional structure and swings."
Stanley Thiele, for mybluesweden
---
About the Artists:
mybluesweden is a collaboration between three musicians from Minneapolis/St Paul Minnesota. Although we perform different roles (one of our members is part time) everything is done by us: writing, arranging, engineering producing and all recording performances. Each of us has a connection to Sweden by blood or birth or both. All of our work is done under joint credit. This is a side-project for everyone concerned, which is not to say we don't take it seriously. Two of our members are full time professional musicians, one is not.
Our material is meant to have ambient value. It has Rock-like features but is post-rock. We call it "Modern Mature." No political lectures in our music.
We challenge our listeners to accept less contextual information that helps them interpret or validate music. Enjoy it for what it is! If you like it or want to contact us you can reach us at [email protected]."
Stanley Thiele, for mybluesweden
Art Credit: Marie Dashkova.